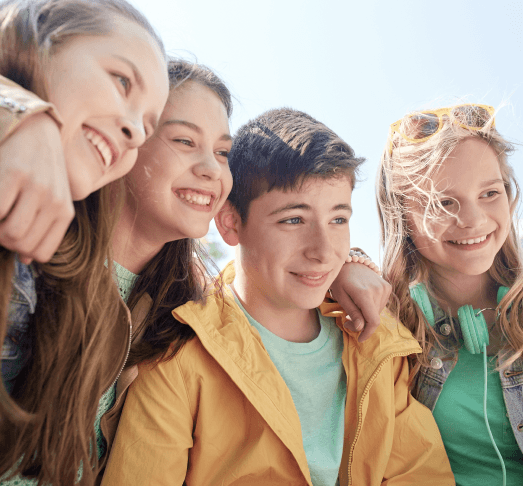 REFER A FRIEND
Get 20%
Give 20%
Earn 20% of the plan purchased as credit for you with each referral and offer your friends a 20% discount on their first purchase.
Already have a studeo account? Enter your mail and share you referral link
OR
Create your account and become referer 🚀
Frequently Asked Questions
How does the referral program work?
What are the benefits of the referral program?
Is there a limit to the number of friends I can refer?
What happens after I share my referral link?
How can I withdraw my credits?
Can I have a concrete example?